The end of the semester approaches, with stress, its best friend, close at hand. The hours of sleep diminish. The meals become faster and greasier. Friends isolate, all burdened with the tests, the papers, the projects, the presentations... Hands stiffen and ache (early days of carpal tunnel??). Summer school looms ahead, and relationships are ending as life seasons shift. Change is coming, and the unknown clouds future skies.
My focus shifts... from what blesses to what stresses. And as I focus on the stressors, I find myself focusing less on the gifts. After counting everyday for several weeks, all of a sudden the gift list begins to skip days... the numbers slow in coming.
The heart weighs heavy with stress, negativity overwhelming instead of joy overflowing.
And I remember.
I remember what it's like to laugh at a
spilt smoothie
.
I remember the
blessings in disguise
.
I remember the joy of
carrying hope for others
.
And I remember the
little joys that bring bigger joy
.
Today, I'm grateful that I remember and renew the count of the gratefulness. Finals week is already feeling more joy-filled and overflowing rather than heart-burdened and overwhelming.
So here is the continuing list!
417... Surprise baby shower for Dr. Mills (my supervisor) and baby Emily
(below are the onesies I painted for Emily)
426... Bittersweet ending with a client
430... Praying for clients when I think about them
431... The safety of my little sister and friends in Alabama
Freshly groomed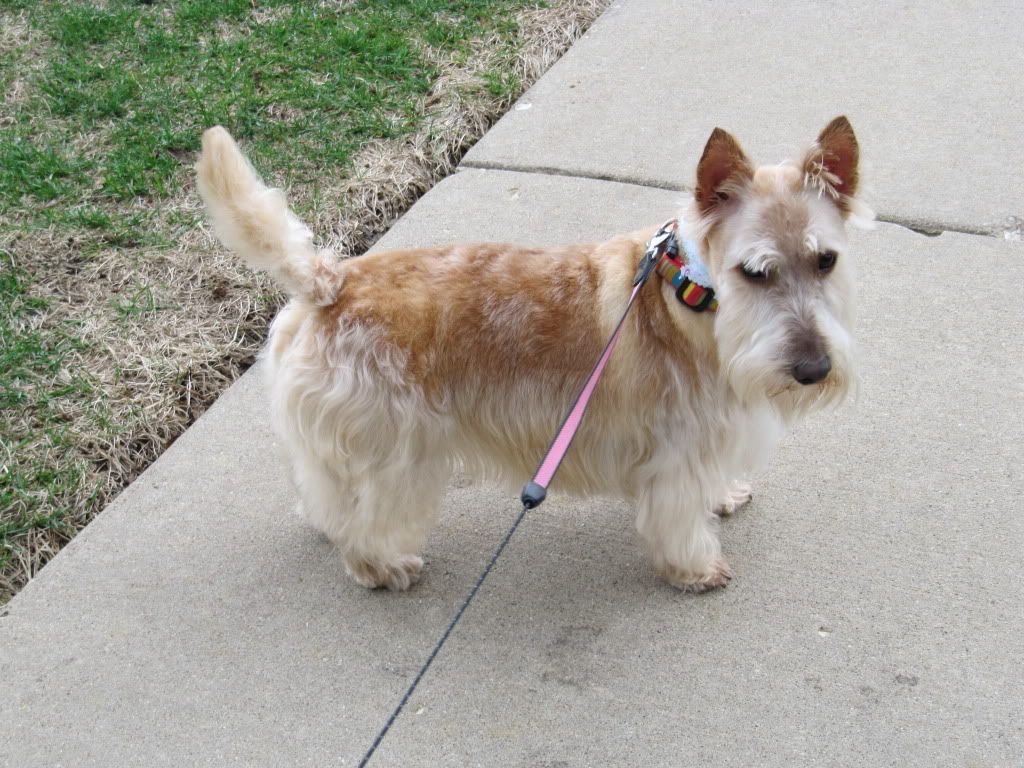 Showing off the new do!
447... The soft golden honey colored fur of Darcy when she gets a much needed haircut
449... Babysitting baby Carter
452... Baby crying... and
finally
sleeping...
453... Learning about motherhood
458... Beautiful blue skies
463... Catching
pink puppy tongue
on camera (very much an accident)
464... Cuddliness of freshly groomed Darcy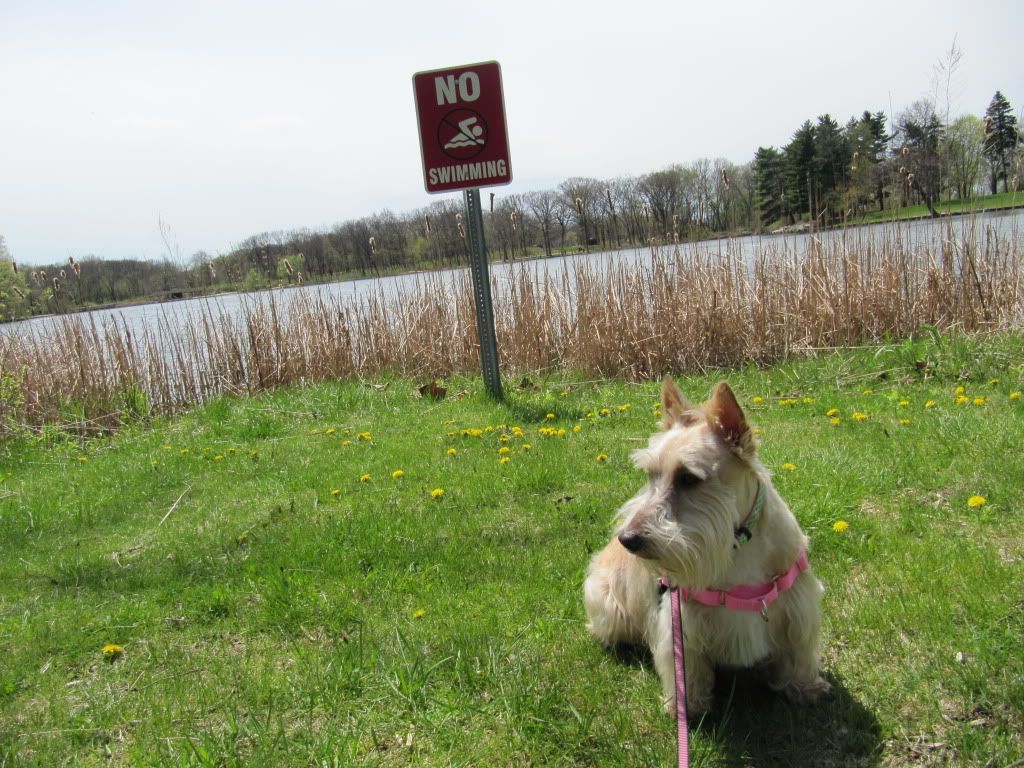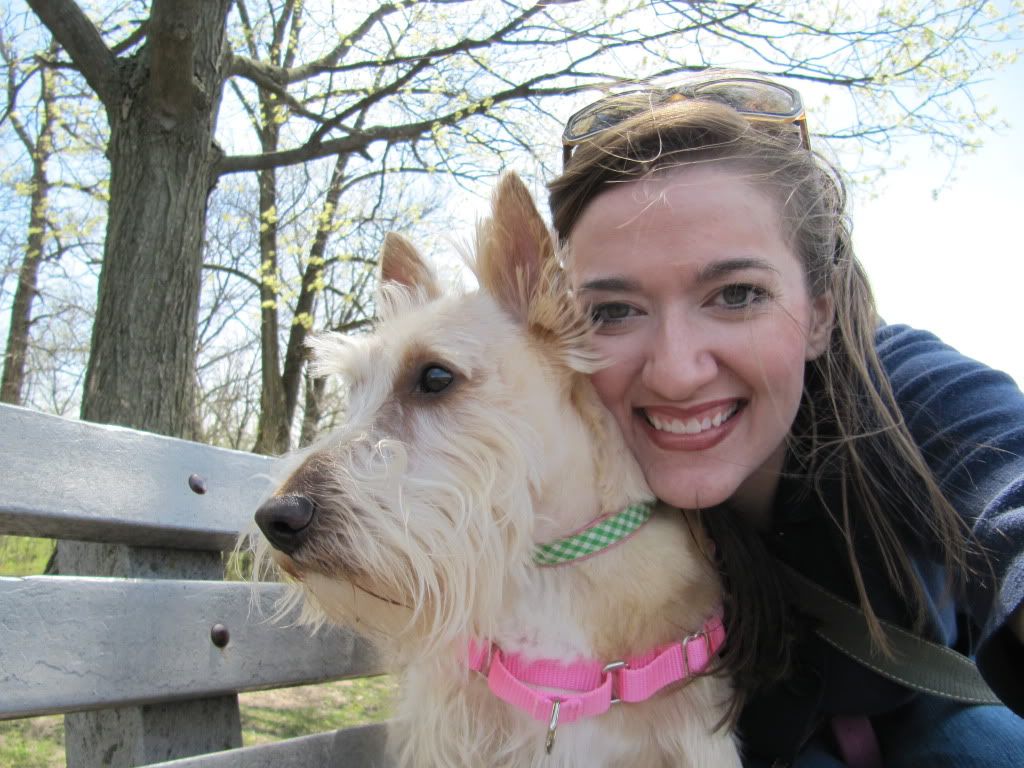 I hope your week overflows with joy!