It's a beautiful, 45 degree, blue sky day in Wheaton, so Darcy and I decided to make the most of it with a little game of fetch in our "front yard." The camera on my phone captured this first big adventure of the day (other than our midmorning nap)....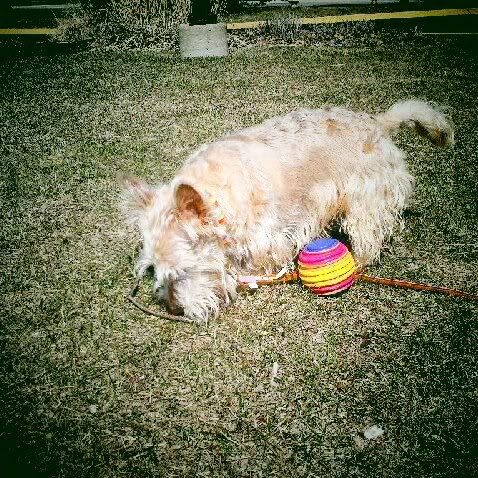 (She's never one to pass up a good stick...)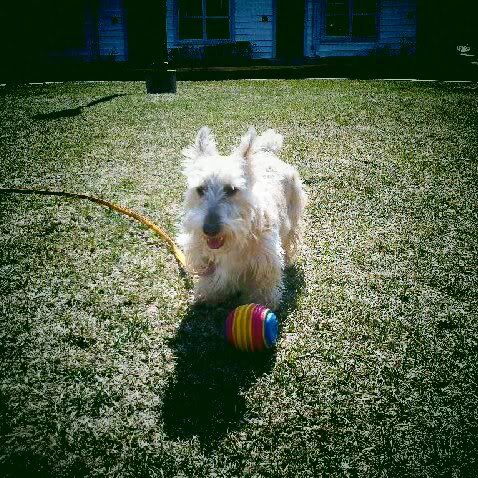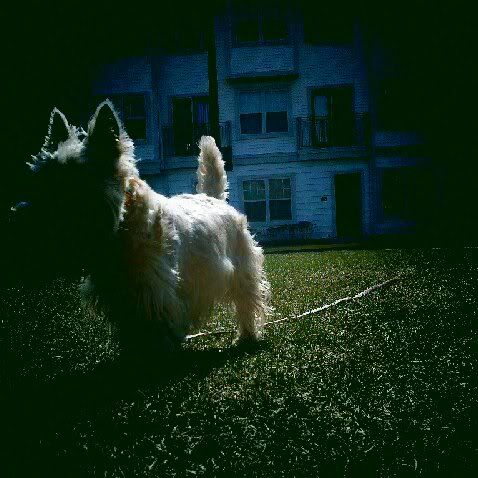 Sniffing... one of her favorite pastimes.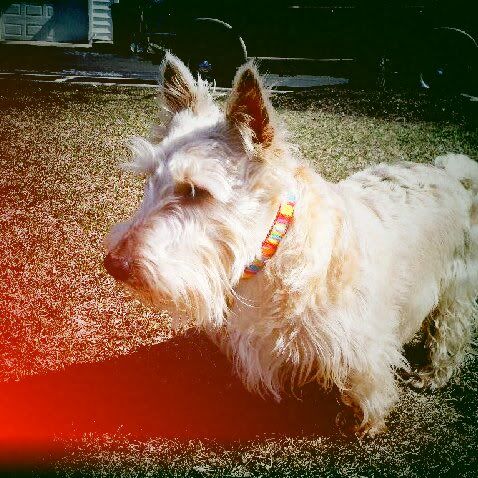 Next on our agenda (other than another nap)? We may go to the pet store for more food. And, of course, we will have a nice long walk and pretend like it is 75 degrees instead of 45.
(and then there's the homework that I'm temporarily avoiding.......)
I hope everyone is enjoying some sunshine this Saturday!