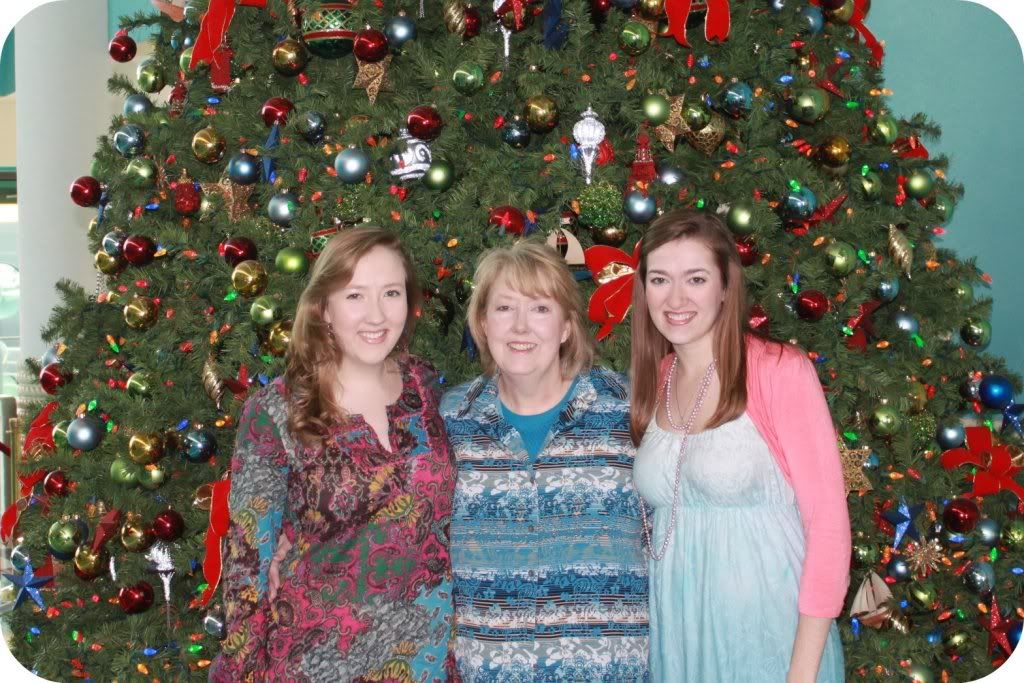 Lee Ann, Mom, and me
Right before boarding the Disney Wonder for a New Year's Cruise
She is pretty wonderful, and today is her day.
I don't think it is possible to fully describe in words how stellar this beautiful woman is. She has spent her life sacrificing for others, constantly showing me the true meaning of service. She loves with her whole being, and she is constantly showing her love through her words and actions.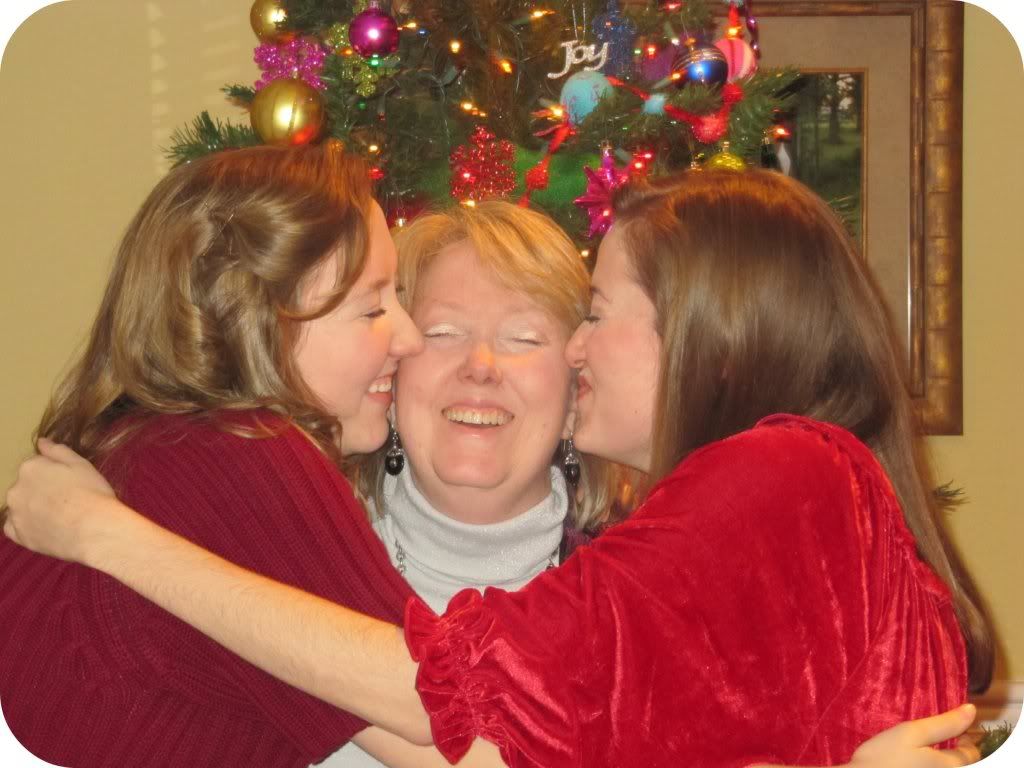 Christmas 2010
She loves to have fun, especially with her girls, never hesitating to be silly. Often, she laughs so hard that she cries (especially when she is with her sisters... those Rutherford gals are a hoot!).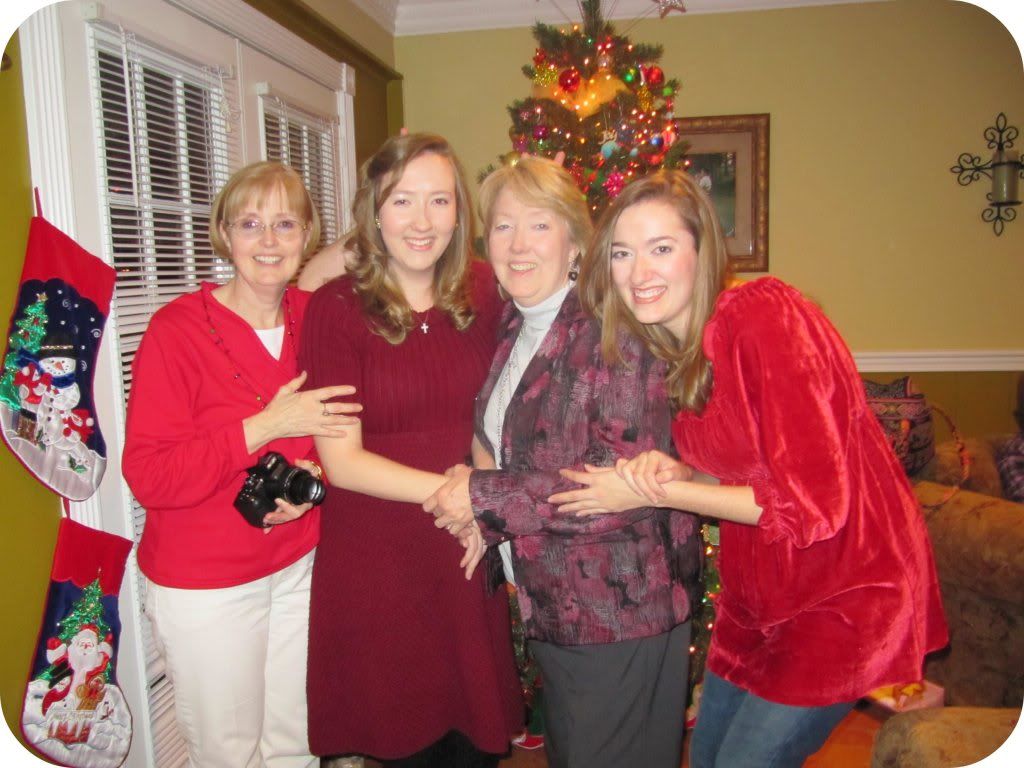 Christmas 2010
My mom is a gorgeous woman of God who shows great strength daily. She has had many trials in this life, but in everything, she demonstrates perseverance, resilience, and loyalty to God.
Atop the highest point in St. Maarten
My mom is immensely brave. I am often in awe of her passion... a passion that she pours into all of her actions. She is never afraid to stand up for what she believes in... and there should be more people like her in this world.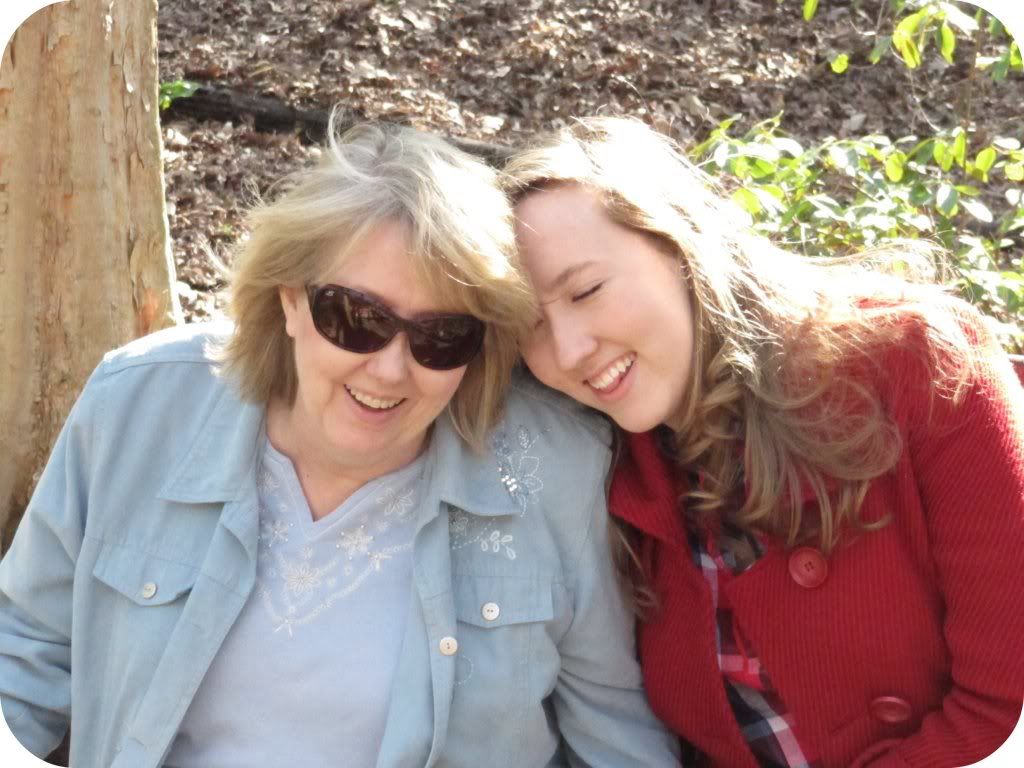 I adore these two... and this picture of them!
I always have, and always will, admire my mom. I think some of my best traits come from her, and I am so thankful for all of the love and encouragement she has shown me. I am honored to call her Mom.
She has taught me so much about life, love, family, and God; I am so happy that I could be the one to make her a mom a little over 24 years ago... and I am so very grateful that she is mine!